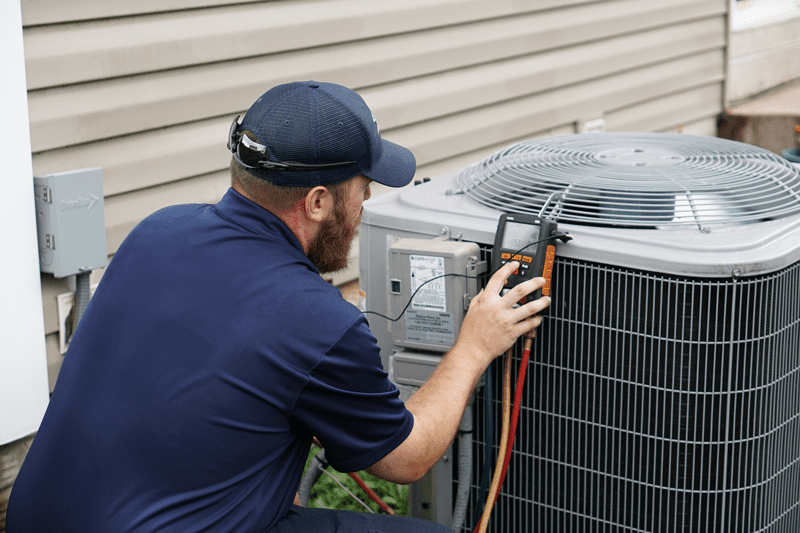 Heat Pump Repair, Maintenance & Installation in Clayton, OH and Englewood, OH
Having a heat pump installed in your Miami Valley area home has a lot of benefits, many of which you'll notice right away. You'll enjoy things like lower energy bills and year-round usage. With regular maintenance, you'll rarely have to think about your heat pump. They're safer and environmentally friendly because they don't burn fuel. Additionally, heat pumps last a long time. Ultimately, heat pumps save you money and time and they're great for the environment and last a longer amount of time. Call us for assistance with your heat pump services today!
Whether your home heating unit is getting old and needs replaced, repaired or if it requires some kind of maintenance or diagnostics — you can rest assured our home heating heroes here at Clayton-Englewood Heating & Cooling have your back.

Why Choose Clayton-Englewood Heating & Cooling?
When it comes to anything related to a furnace or an air conditioner, or any sort of HVAC system, one call does it all when you reach out to Clayton-Englewood Heating & Cooling. Our home heating and cooling heroes have the prices you want, the HVAC services you need and the comfort you deserve. We offer heating when you need it and cooling when you want it — with services available around the clock.
We go to great lengths to help homeowners in the Miami Valley. We understand the importance of finding and hiring an HVAC company that's reputable, that does the job right, does it fast and does it at friendly and affordable prices.
Because this decision affects your home finances on top of your comfort and health, it's important to find an HVAC company that understands your needs and one that will walk you through the often troubled waters surrounding problems with home comfort equipment, a company that's qualified, honest, reputable and fully insured. It's also important to make sure you're doing business with a professional that's NATE-certified, and has a proven track-record of customer care and customer satisfaction.
At Clayton-Englewood Heating & Cooling, our service is second to none. Over the years, our customers have consistently given us positive feedback in support of our superior Five Star reputation. We are members of the Five Star Family. Because of this, we encourage new customers to verify our positive reviews and ratings for themselves. This should be done before hiring anyone to work on your valuable HVAC equipment.
We guarantee customer satisfaction above all else across the board. We have 24-hour emergency HVAC services 365 days a year, including weekends and holidays. We service, install and repair all the major brands of HVAC equipment (heat pumps, furnaces and air conditioners) utilizing cutting-edge technology. If you have us to come out to your residence to work on your HVAC system or install a new home heating or cooling system, you are treated with the utmost professionalism, care and friendliness by an employee of ours who's state-certified and who we have vetted, drug tested, and screened above and beyond the state's requirements. The reason we screen our employees like this is because we want to make sure we are sending you the absolute best the local HVAC industry has to offer.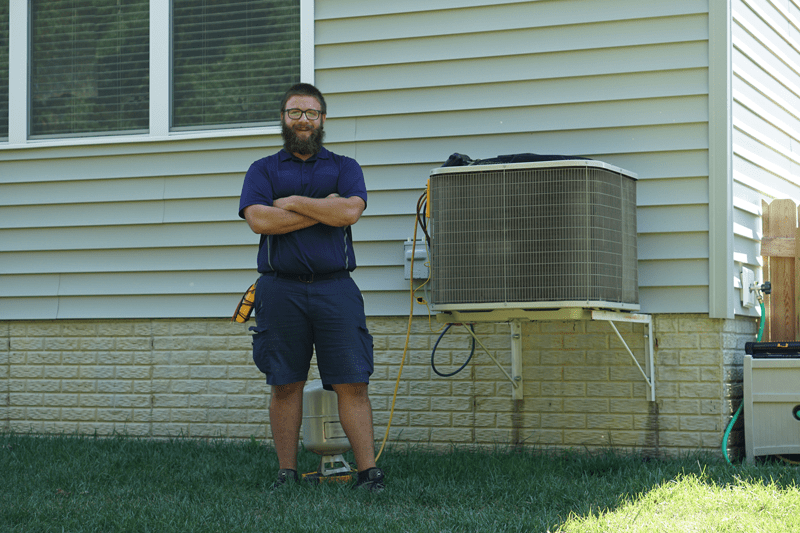 Superior Heat Pump Services in Clayton-Englewood, OH
Your home comfort heroes here at Clayton-Englewood Heating & Cooling takes your heat pump problems seriously. We are a trusted name in residential heat pump repair, and offer emergency heat pump repair services around the clock.
Superior Heat Pump Services in Clayton-Englewood, OH
Like any other sort of heating and cooling system, regular maintenance is essential to a heat pump's operation. In fact, one that doesn't get regular service from an NATE-certified technician can consume up to 25 percent more energy compared to a heat pump that's properly cared for.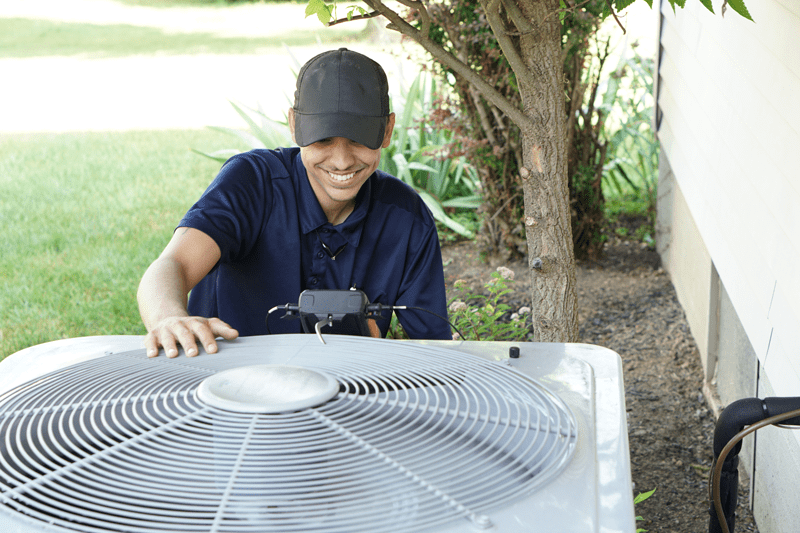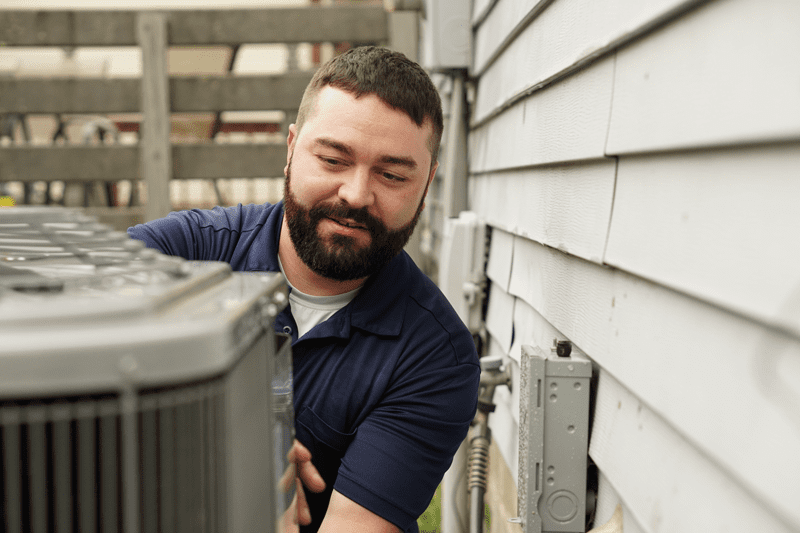 Superior Heat Pump Services in Clayton-Englewood, OH
As heat pumps proceed to climb in popularity, gaining praise as an energy-efficient, effective year-round heating and cooling solution, we at Clayton-Englewood Heating & Cooling are excited to offer our heat pump replacement and installation services to residents in the Miami Valley, Ohio, area.