Clayton & Englewood's 
#1 Rated HVAC EXPERTS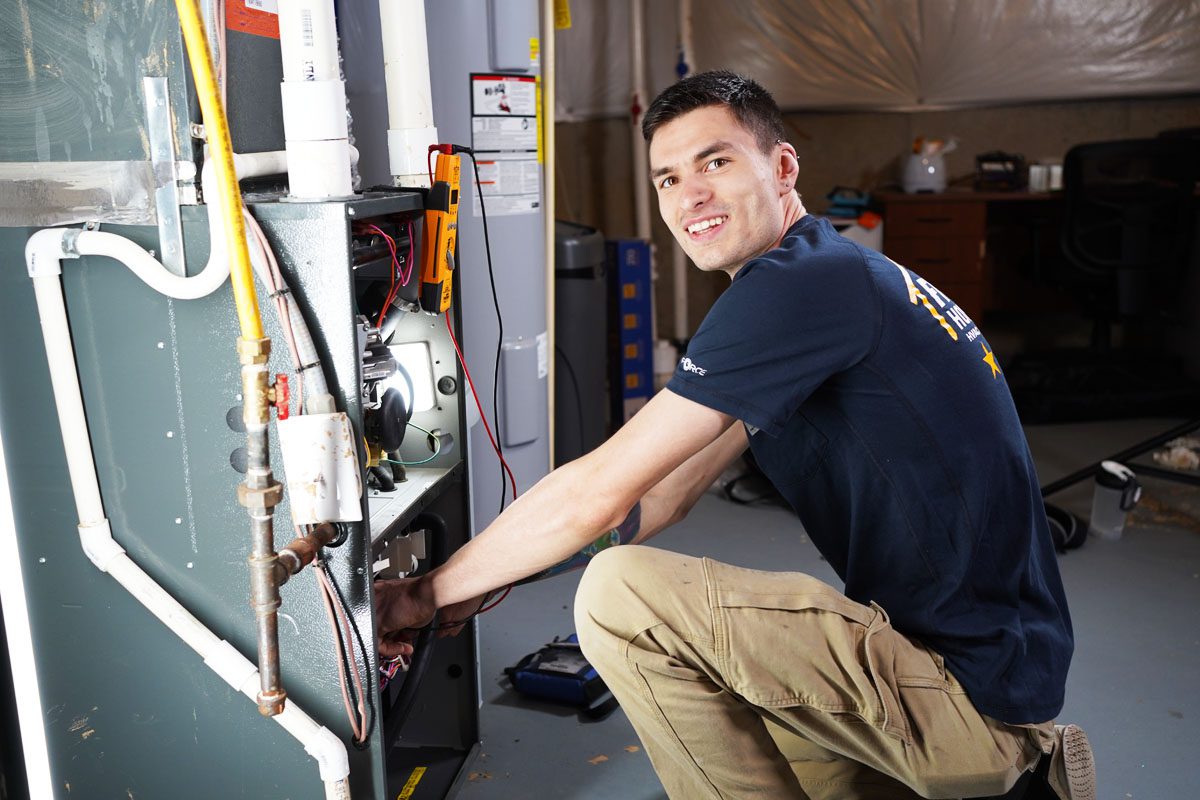 Dependable HVAC Services in Clayton-Englewood, OH
Need Help With your HVAC Equipment? Call Us Today!
Our home heating and cooling heroes here at Clayton-Englewood Heating & Cooling are proud to offer Miami Valley area residents high quality HVAC products, services and high quality solutions that work with all types of budgets. We have the prices you want, the service you need and the comfort you deserve.
We are a local business, family owned and operated, and we understand home comfort and air quality better than anyone. Because we stand behind all our HVAC products and services, we aren't comfortable until our customers are comfortable. We encourage you to see why we say our team of NATE-certified HVAC technicians are considered the heroes of residential heating and air conditioning and air care.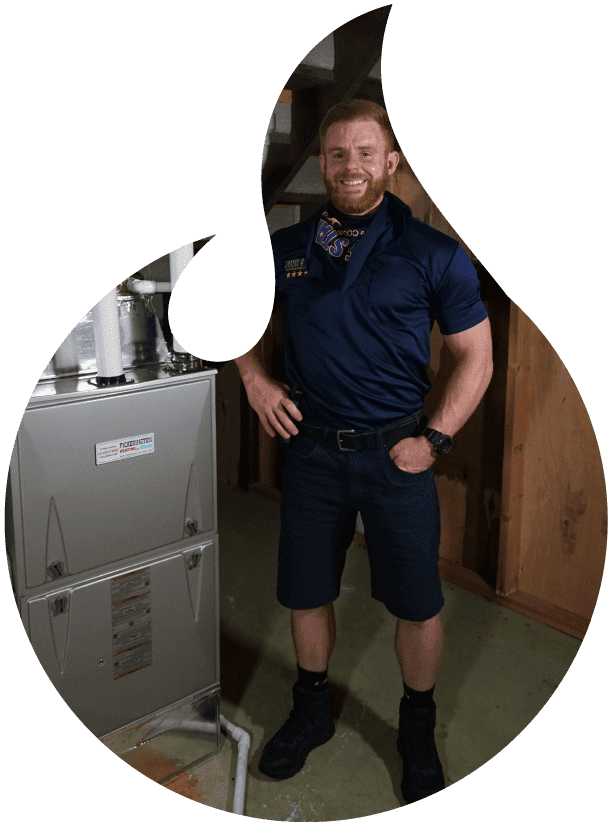 Dependable Heating in Clayton-Englewood, OH
At Clayton-Englewood Heating & Cooling, we bring an honest and personal touch to top-quality home heating services here in the Miami Valley. We understand furnace problems better than anyone. In addition to emergency furnace repairs, we offer the full scope of HVAC services with superior home heating products. We do everything from furnace replacement, furnace installation and heating system maintenance, or seasonal maintenance, which includes safety checks and furnace tune-ups.
Dependable Cooling in Clayton-Englewood, OH
Our team here at Clayton-Englewood Heating & Cooling offers all sorts of air conditioning services for when summers become uncomfortable here in Montgomery County, Ohio. If your central A/C is only blowing warm air, don't sweat it! Give us a call right away. We offer A/C installation, AC maintenance and air conditioning repairs! We can run diagnostics on your air conditioning equipment with no strings attached.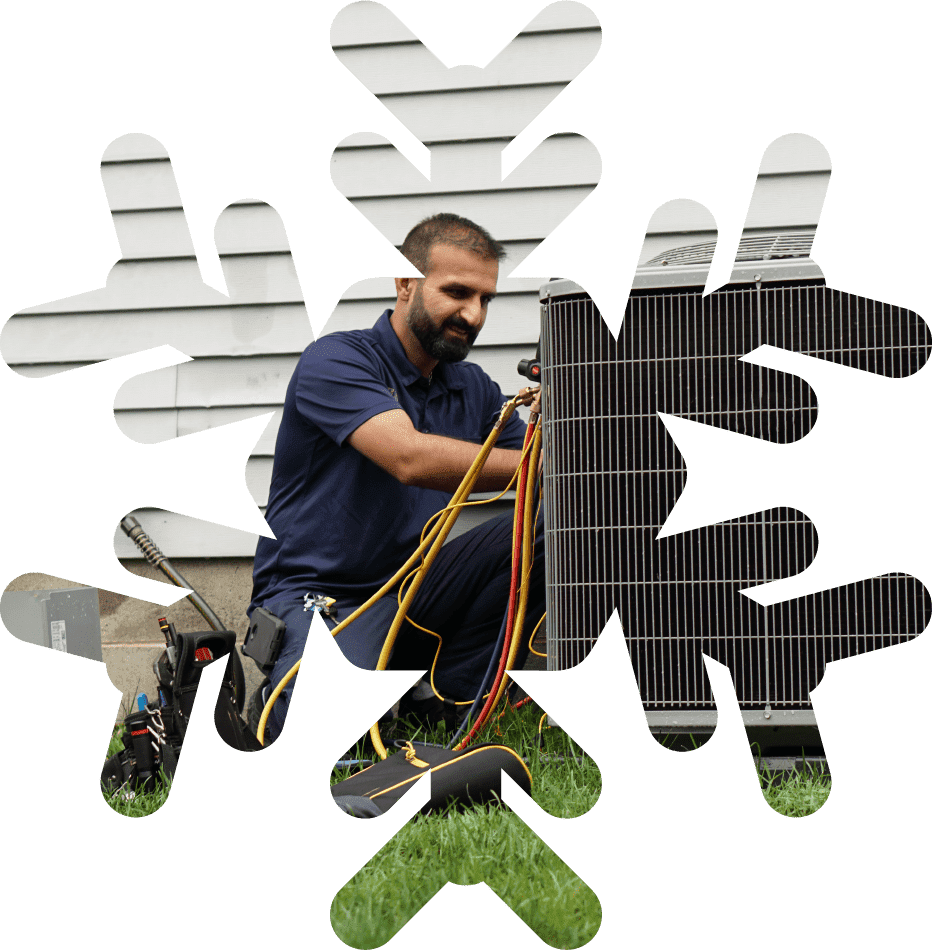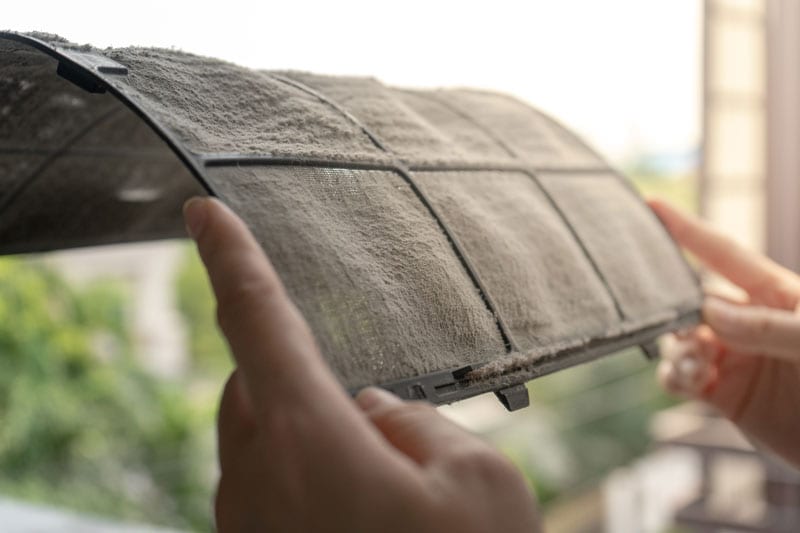 Dependable Indoor Air Quality Services in Clayton-Englewood, OH
Indoor Air Quality is an important factor that affects our health and well-being. Unfortunately, it's something far too many homeowners take for granted until they find out there is a problem. We at Clayton-Englewood Heating & Cooling offer a wide range of indoor air quality products and other IAQ solutions, including smart thermostats, media air cleaners, humidifiers, dehumidifiers, air purifiers and HEPA filters. We have the prices you want, the service you need and the comfort and air quality you deserve.

Why Choose Clayton-Englewood Heating & Cooling?
When it comes to anything related to a furnace or an air conditioner, or any sort of HVAC system, one call does it all when you reach out to Clayton-Englewood Heating & Cooling. Our home heating and cooling heroes have the prices you want, the HVAC services you need and the comfort you deserve. We offer heating when you need it and cooling when you want it — with services available around the clock.
We go to great lengths to help homeowners in the Miami Valley. We understand the importance of finding and hiring an HVAC company that's reputable, that does the job right, does it fast and does it at friendly and affordable prices.
Because this decision affects your home finances on top of your comfort and health, it's important to find an HVAC company that understands your needs and one that will walk you through the often troubled waters surrounding problems with home comfort equipment, a company that's qualified, honest, reputable and fully insured. It's also important to make sure you're doing business with a professional that's NATE-certified, and has a proven track-record of customer care and customer satisfaction.
At Clayton-Englewood Heating & Cooling, our service is second to none. Over the years, our customers have consistently given us positive feedback in support of our superior Five Star reputation. We are members of the Five Star Family. Because of this, we encourage new customers to verify our positive reviews and ratings for themselves. This should be done before hiring anyone to work on your valuable HVAC equipment.
We guarantee customer satisfaction above all else across the board. We have 24-hour emergency HVAC services 365 days a year, including weekends and holidays. We service, install and repair all the major brands of HVAC equipment (heat pumps, furnaces and air conditioners) utilizing cutting-edge technology. If you have us to come out to your residence to work on your HVAC system or install a new home heating or cooling system, you are treated with the utmost professionalism, care and friendliness by an employee of ours who's state-certified and who we have vetted, drug tested, and screened above and beyond the state's requirements. The reason we screen our employees like this is because we want to make sure we are sending you the absolute best the local HVAC industry has to offer.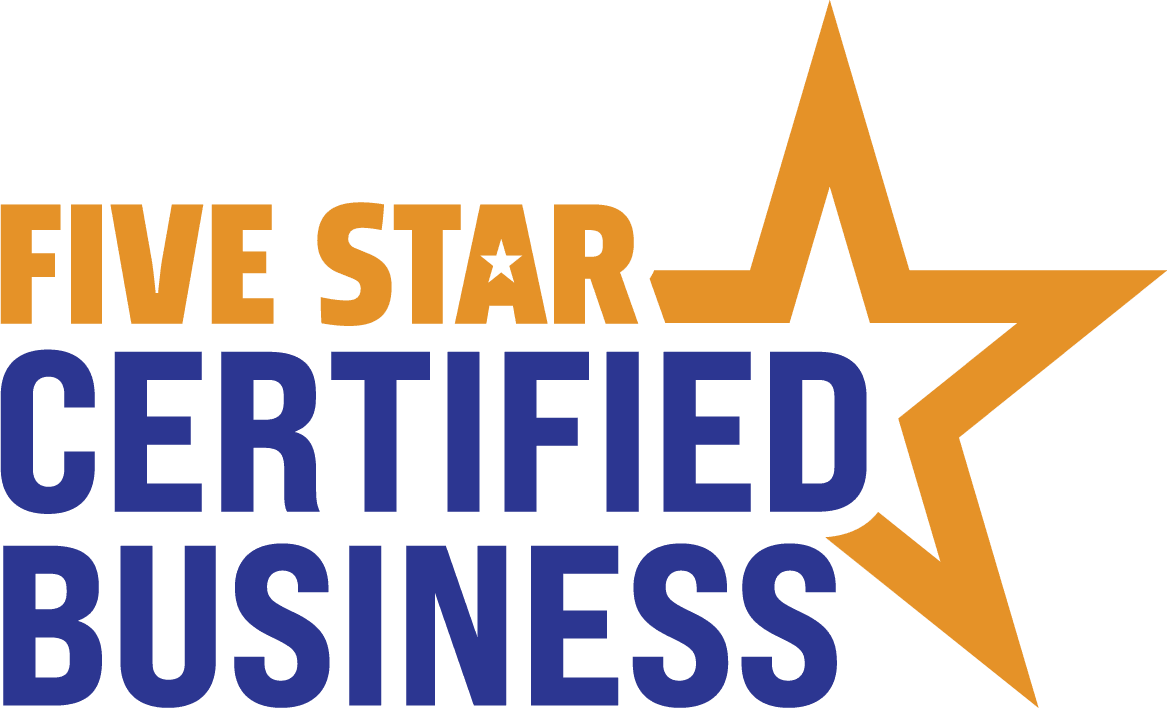 Proud Member of Five Star Home Services
Check Out Our Customer Reviews
Are you needing to upgrade your home's heating or air conditioning system or need help covering the cost of repairs? We have convenient financing options! We have partnered with Wells Fargo to offer our credit card1 to help our customers keep their home comfortable year-round.
Convenient application
Manageable monthly payments
Fast credit decisions with approved credit
Ask your customer service representative or call us for details.