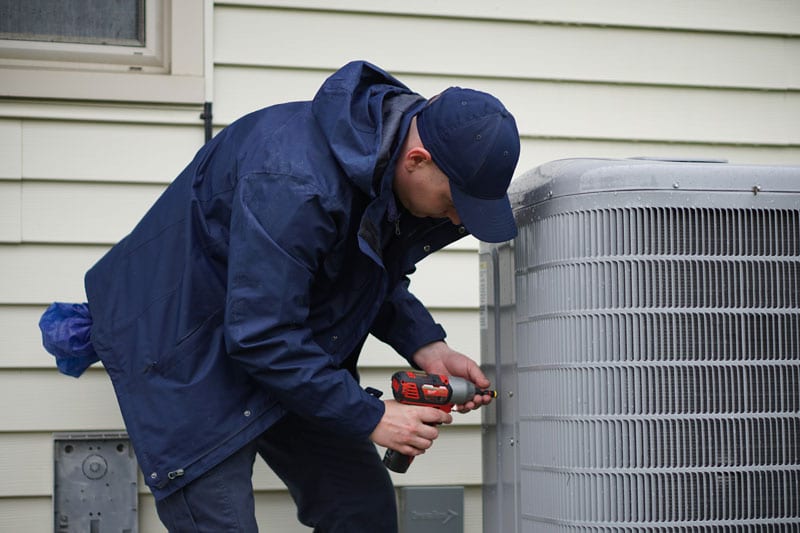 Dependable Air Conditioner Installation & Replacement in Clayton, OH and Englewood, OH
At Clayton-Englewood Heating & Cooling, we empower you to customize your home cooling needs and enjoy the cool breeze with one of our smooth comfort machines. If you're looking to install a new centralized air conditioning system, keep in mind that a new A/C is likely to improve your quality of sleep, your overall sense of well-being and comfort in addition to reducing stress and lowering the risk of overheating and dehydration.
With that said, however, we realize that purchasing a brand new air conditioner can be a big decision. If you're facing this decision, we want you to have full confidence moving forward, trusting that any sort of business you do with our company will always involve a win-win scenario for all. We know you work hard for your money and we intend to make sure you get the most for it.
Dependable AC Installation in Clayton-Englewood, OH
Keep your Cool with Clayton-Englewood Heating & Cooling
Our Install Team at Clayton-Englewood Heating & Cooling has installed hundreds of air conditioners of different models and throughout Ohio. We have a wide selection of AC equipment for all budgets, home sizes, and existing HVAC systems. We are NATE-certified, fully insured and we have references and a proven track record. Schedule A/C Installation & Replacement Services with us and see why we say keeping you cool is a breeze!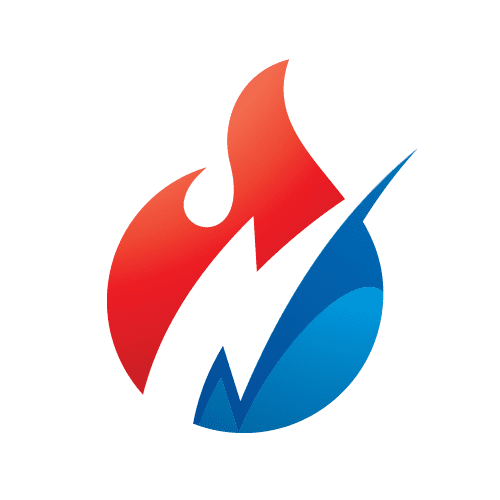 $0 Instant Online Estimate
A Purchasing Guide for Homeowners
Choosing the Right HVAC Contractor to Install Your New Air Conditioning System
Finding and hiring an honest, reputable HVAC company like Clayton-Englewood Heating & Cooling is essential for guaranteeing that your new A/C is installed properly with precision and care at a fair price. Having said that, if you're mind is not settled on us and you are still researching for quality HVAC contractors, below are a few things we suggest looking into:
Online reputation
Performing a quick and easy Google search is a straightforward way to help you find the best HVAC contractor in your area. Angie's List, Yelp, Facebook, and other sites are helpful as well. See how many stars a potential contractor has.
Service Quality
See how long do most of their projects last and try to ascertain whether they can install your unit quickly and efficiently.
Verify Credentials
Make sure your technician has NATE-certification. To make sure your home is covered, only work with a technician that can show proof of insurance. If they can't show both of these credentials, even if they charge less, trust us, it's not worth taking the risk.
Price
What is their price quoting process? Do they have financing? How much can you afford?
Looking for a contractor that meets these requirements?
Dependable Air Conditioner Installation in Clayton-Englewood, OH
Should I Replace my A/C, or Repair?
If you're not sure whether to replace your air conditioning system or go ahead and pay for the repairs, we outline below the top factors you should consider in making this sometimes challenging decision:
Air Conditioner Age
When an A/C gets older than 10 years old, it might be time to begin planning for replacement. Having said that, it's obvious there are more factors than just age but this can be a good guide to whether you should start considering something new or not.
Factors you should consider with the unit's age include the equipment's reliability, it's history and efficiency, and how well it has been maintained over the years.
Energy Efficiency
Often, home cooling systems that are more than 10 years old are outdated in terms of energy efficiency, so your current A/C could be costing more on your utility bills. For help determining how much you can save, give us a call!
Cost of Repairs
This is generally the main factor when looking for something new. A lot of experts recommend a new furnace and new air conditioner if the repair is more than $800. But, if the system is only 6 years old, $800 doesn't seem that bad of an investment to squeeze a few more years of life out of your system. With this in mind, it's good to look at both the age and the cost of the repair. If the home cooling system is more than 10 years old and it's going to cost more than $800 to repair you should take a serious look at replacing the unit.
There's also the 50 Percent Rule: When the cost of repairs approaches 50 percent of the value of the unit, it's usually time to replace the system.
Ready to repair or replace your A/C?

Proud Member of the Five Star Family
Clayton-Englewood Heating & Cooling is a highly-quality provider of HVAC systems and services. We are part of a network of top-notch HVAC companies with thousands of positive reviews and an overall Five Star Rating. We are established with the Better Business Bureau, having that organization's highest rating and we are backed by Google Guarantee. Additionally, we have positive reviews on Facebook, Yelp, and Angie's List. To meet our customer's needs and provide local residents the absolute best HVAC services in our changing times, we use the highest quality products with the most recent cutting-edge technology. All in all, we strive to hold ourselves to the highest standard of quality when it comes to customer service, a standard that's above and beyond what most HVAC contractors hold themselves to.
Are you needing to upgrade your home's heating or air conditioning system or need help covering the cost of repairs? We have convenient financing options! We have partnered with Wells Fargo to offer our credit card1 to help our customers keep their home comfortable year-round.
Convenient application
Manageable monthly payments
Fast credit decisions with approved credit
Ask your customer service representative or call us for details.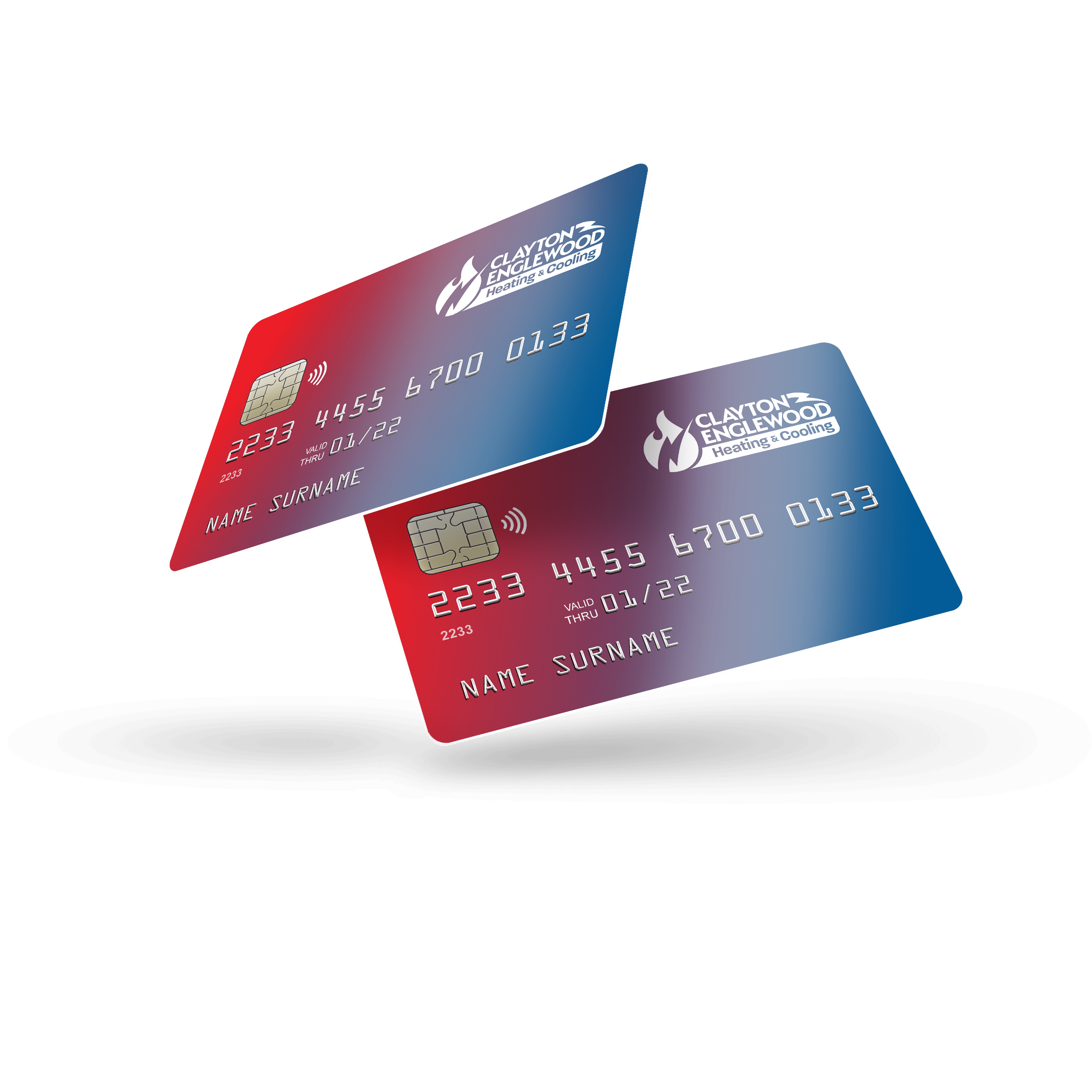 Why Choose Clayton-Englewood Heating & Cooling?
When it comes to anything related to a furnace or an air conditioner, or any sort of HVAC system, one call does it all when you reach out to Clayton-Englewood Heating & Cooling. Our home heating and cooling heroes have the prices you want, the HVAC services you need and the comfort you deserve. We offer heating when you need it and cooling when you want it — with services available around the clock.
We go to great lengths to help homeowners in the Miami Valley. We understand the importance of finding and hiring an HVAC company that's reputable, that does the job right, does it fast and does it at friendly and affordable prices.
Because this decision affects your home finances on top of your comfort and health, it's important to find an HVAC company that understands your needs and one that will walk you through the often troubled waters surrounding problems with home comfort equipment, a company that's qualified, honest, reputable and fully insured. It's also important to make sure you're doing business with a professional that's NATE-certified, and has a proven track-record of customer care and customer satisfaction.
At Clayton-Englewood Heating & Cooling, our service is second to none. Over the years, our customers have consistently given us positive feedback in support of our superior Five Star reputation. We are members of the Five Star Family. Because of this, we encourage new customers to verify our positive reviews and ratings for themselves. This should be done before hiring anyone to work on your valuable HVAC equipment.
We guarantee customer satisfaction above all else across the board. We have 24-hour emergency HVAC services 365 days a year, including weekends and holidays. We service, install and repair all the major brands of HVAC equipment (heat pumps, furnaces and air conditioners) utilizing cutting-edge technology. If you have us to come out to your residence to work on your HVAC system or install a new home heating or cooling system, you are treated with the utmost professionalism, care and friendliness by an employee of ours who's state-certified and who we have vetted, drug tested, and screened above and beyond the state's requirements. The reason we screen our employees like this is because we want to make sure we are sending you the absolute best the local HVAC industry has to offer.